AMBIENT SPIRAL * INFO ZINE * AMBIENT SPIRAL * INFO ZINE *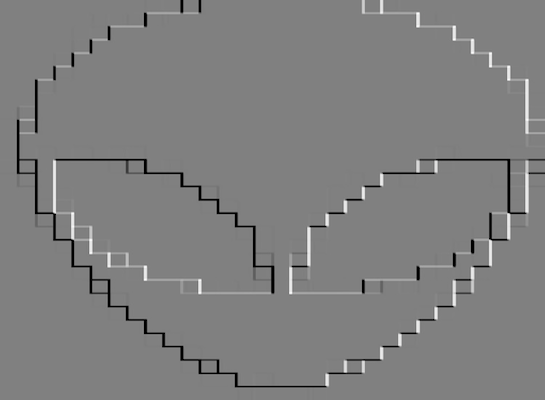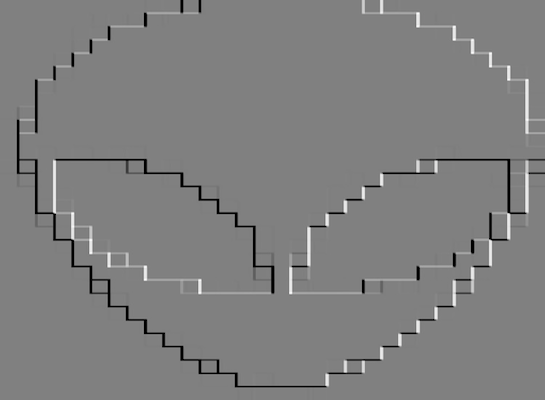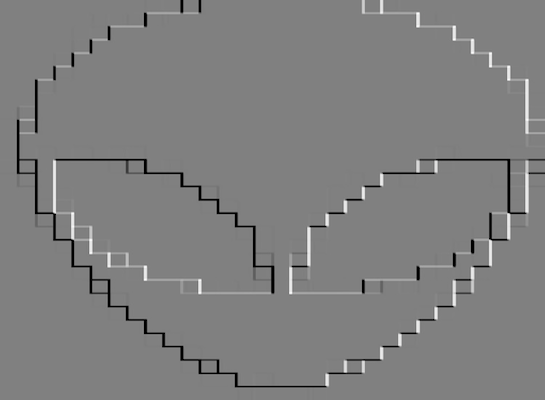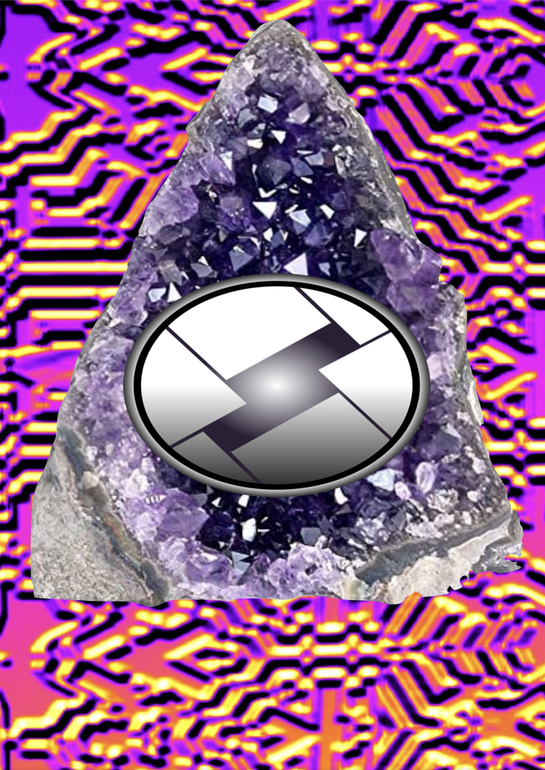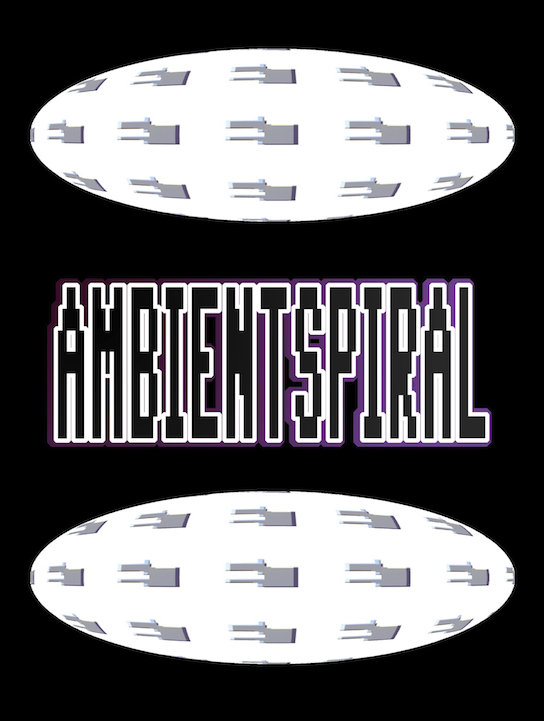 LEGAL INFORMATION
Ambientspiral.com Please contact : Crystaldreamscapes@hotmail.com. Reports welcome. Users visit this site at their own risk. This site does not guarantee the accuracy of the information provided and will assume no responsibility for the contents. Any Data transmitted to the site via Crystal Dreamscapes@hotmail.com is done so at the users own risk. All data sent to the site is treated as non-confidential unless otherwise stated. No contents on the Ambient Spiral website may be downloaded, copied, reproduced or distributed without the permission of the Ambient spiral Network or otherwise stated. Users of this content under the age of 16 must obtain permission from a Guardian or parent before proceeding to use this site. All the information on this site is considered Non-rave-fiction unless otherwise stated and may contain content that explores information that focus on paranromal space activity. Copyright 2018

No other use of Ambient Spiral website data or Materials shall be permitted at any location real or virtual. The Ambient Spiral Materials available for use as set forth above and described do not include the designs, the layouts, the arrangements or distinctive elements ( both hidden and non-hidden of this web Site and or network or of any other Internet Web site maintained by The Ambient Spiral Network or its affiliated companies. Notice concerning the use of any data, documents, grafix and visions, images and information that is the proprietary to others.

The contents of this wEb site may from time to time contain documents music, images information and other materials not proprietary to The Ambient Spiral Network , such as the names, tradenames, trademarks, logos or designations of third parties (including present and past clients of The Ambient Spiral network or its featured person). All such materials will be referred to as "Non-Ambient Spiral Data-source Materials."

Non-Ambient Spiral Data-source Materials may also include from time to time Techno and rave influenced articles, raw data, coded and uncoded information, images, artwork, graphix, music, audio or other elements published in Zines, News articles, Glossy and Non-glossy magazines or other media or venues, and may include the name, tradename or trademark of the selected mediums or venue in which such materials were published. Any use whatsoever of any Non-Ambient Spiral Data-source Materials is strictly prohibited unless the prior written permission of the appropriate third parties has been secured and acknowledged.

Regarding the ability to carry out communications with the Ambient Spiral Network through this Site with concerns to paranormal reports or information of a similar nature, the Ambient Spiral Network makes no representation or warranty whatsoever concerning the security of any data transmitted to the Ambient Spiral Network including any type of information that relates to the potential employment or applications therefor, or any other matter. The Ambient Spiral Network shall treat any Paranormal Reports or other similar information transmitted to The A>mbient Spiral network through this Site as non-proprietary and non-confidential. All Information shared on this page is copyright get in touch and share your reports at : crystaldreamscapes@hotmail.com

Crystaldreamscapes@hotmail.com